10% off Tickets to Buckingham Palace State Rooms – Code SWR10%.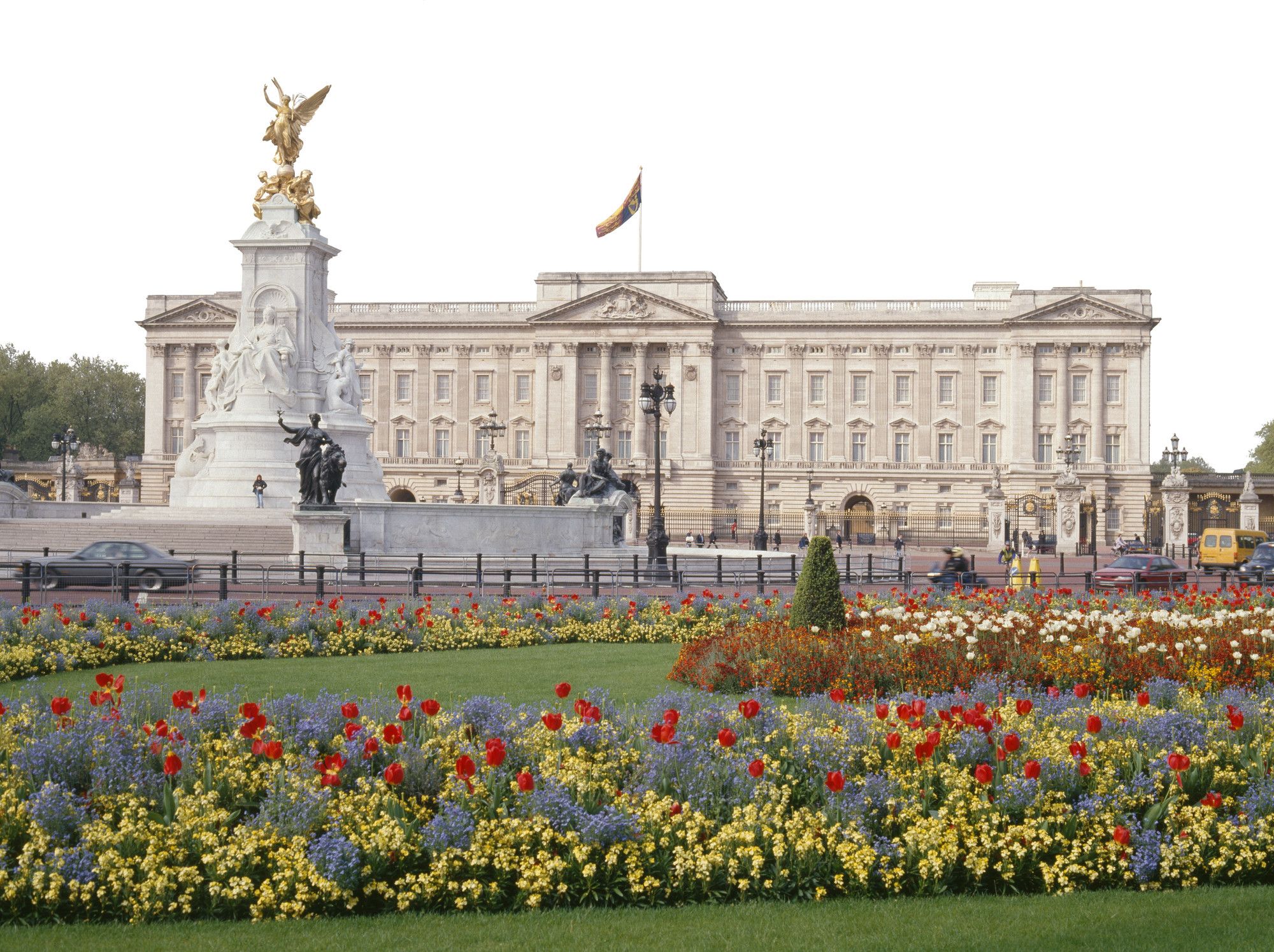 The State Rooms at the heart of Buckingham Palace provide the setting for ceremonial occasions and official entertaining.
Here the Queen welcomes guests from all walks of life.
The rooms predominantly reflect the taste of George IV, who commissioned the architect John Nash to transform what had previously been known as Buckingham House into a Grand Palace.
Today they are furnished with many great treasures from the Royal Collection. You can see paintings by Vermeer and Canaletto, sculpture by Canova, exquisite Sevres porcelain and some of the finest English and French furniture in the world, with many works still in the historic settings for which they were originally acquired.
 To book tickets and receive an additional 10% off  click 'Redeem Now' below and enter SWR10% at checkout.
Attraction Booking Period: 25 July 2022 – 2 October 2022