Save up to 14% at UP at The O2 when you book with Picniq.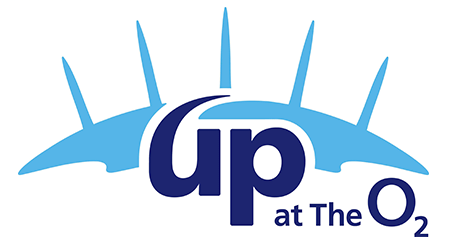 This exhilarating guided expedition will take around 90 minutes to complete and you'll find yourself taking in the views of London from 52 metres above the ground! The impressive O2 walkway is 380 metres long and at it's steepest point has an incline of 28 degrees on the way up and 30 degrees on the way back down. With three different climbs to choose from, there's plenty of opportunities to take the climb that best suits you.
To redeem this offer click 'Redeem Now' below and book your tickets with Picniq!
Terms and Conditions:
Save up to 14% subject to availability
For further information contact Picniq (tickets@picniq.co.uk)