Save 7% on 24 Hour Hop On/Hop Off Thames Sightseeing Cruise with City Cruises.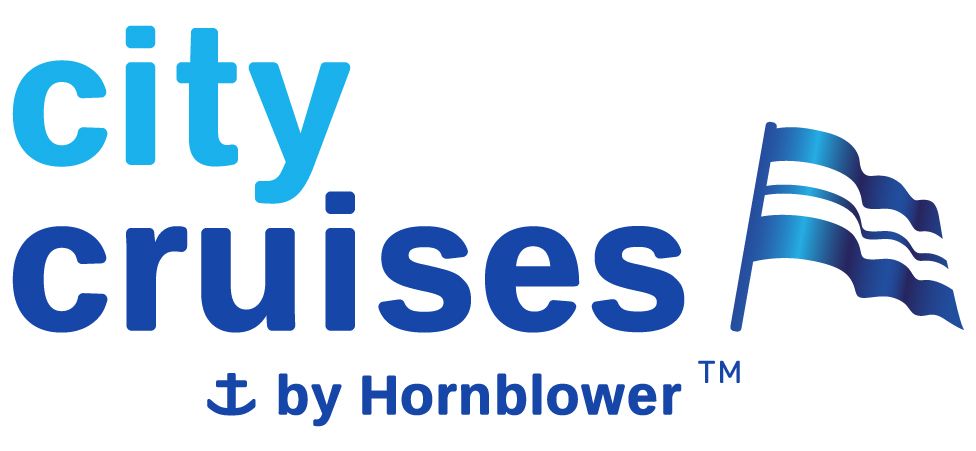 As the River Thames weaves its way through the heart of London there is history at every bend. See and experience the sights and splendour of the great city as you hop on and hop off at your leisure. Board/disembark at Westminster, London Eye, Greenwich and Tower Piers for only £19 per person.
Validity:
Valid until December 2021.
Terms and Conditions: