Enjoy the West End's biggest shows through SWR Rewards.
From humble beginnings in Nutbush, Tennessee, to her transformation into the global Queen of Rock 'n' Roll, Tina Turner didn't just break the rules, she rewrote them. This new stage musical reveals the untold story of a woman who dared to defy the bounds of her age, gender and race.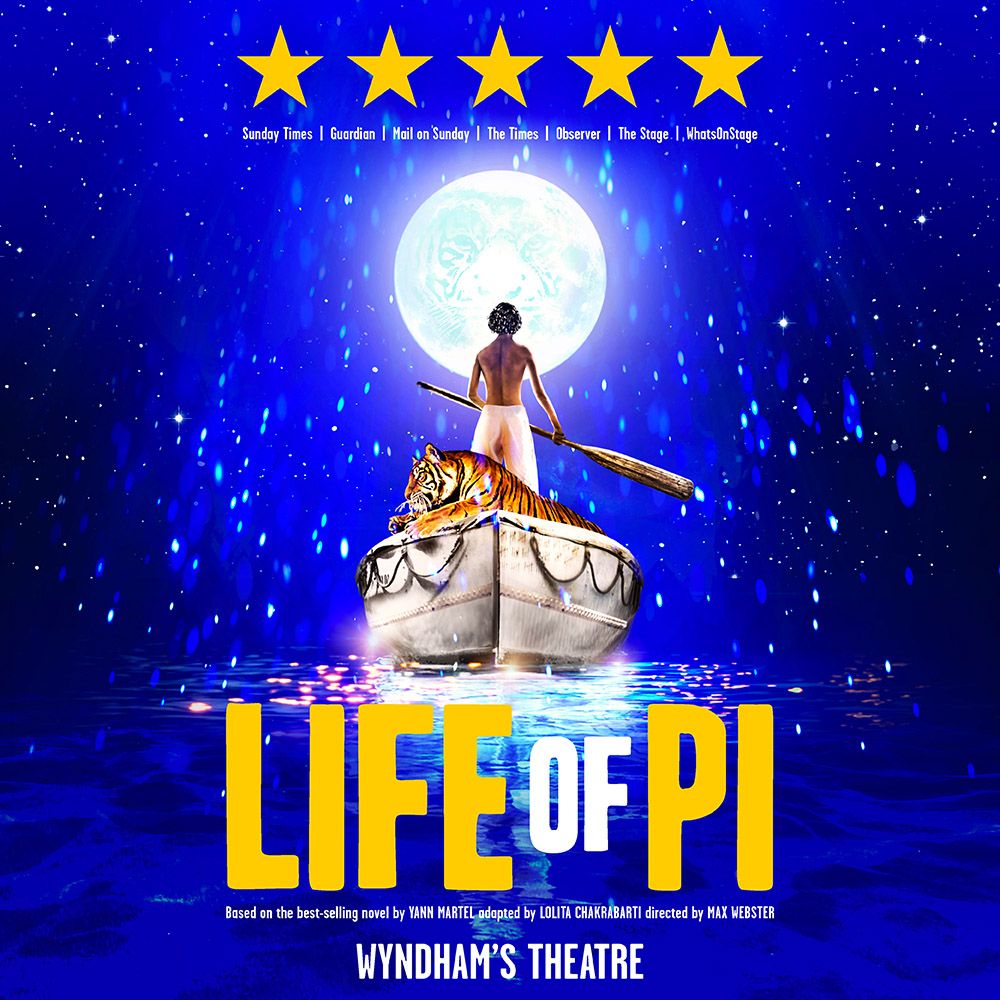 We want to treat you to a night at
The Theatre
SWR Rewards wants to offer you the perfect night out with exclusive ticket prices on selected shows. Head to the Capital to watch world famous plays and musicals for a truly unforgettable experience.
Follow the link below to browse all of our  shows like Mamma Mia, Life of Pi, Peppa Pig, Wicked, Jersey Boys, Life of Pi and many more..
Great seats at Jersey Boys.
Go behind the music and inside the story of Frankie Valli and The Four Seasons in the Tony and Olivier Award-winning, true-life phenomenon, JERSEY BOYS.

Buying a ticket with us just got more rewarding