£10 off The Gunpowder Plot.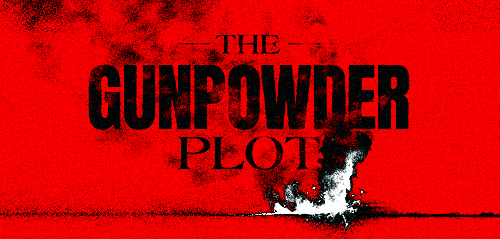 Journey back in time and experience the world the plotters inhabited.
Using a combination of live theatre and the latest digital technology you'll journey back to 1605, whilst being immersed in an unforgettable, fully 360 environment. Prepare to meet the mysterious figures behind the plot, take on undercover missions and even attempt to escape the Tower of London.
Book now, save £10*.
To redeem this offer click 'Redeem Now' below.
Location:
London
Validity:
Offer expires: 13 Oct 2022
Terms & Conditions: 
See website for details.

X
You are one step away from claiming your reward. Simply tell us the purpose of your journey and provide your email, so in future we can offer the best rewards for you.